business consulting for difference-making professionals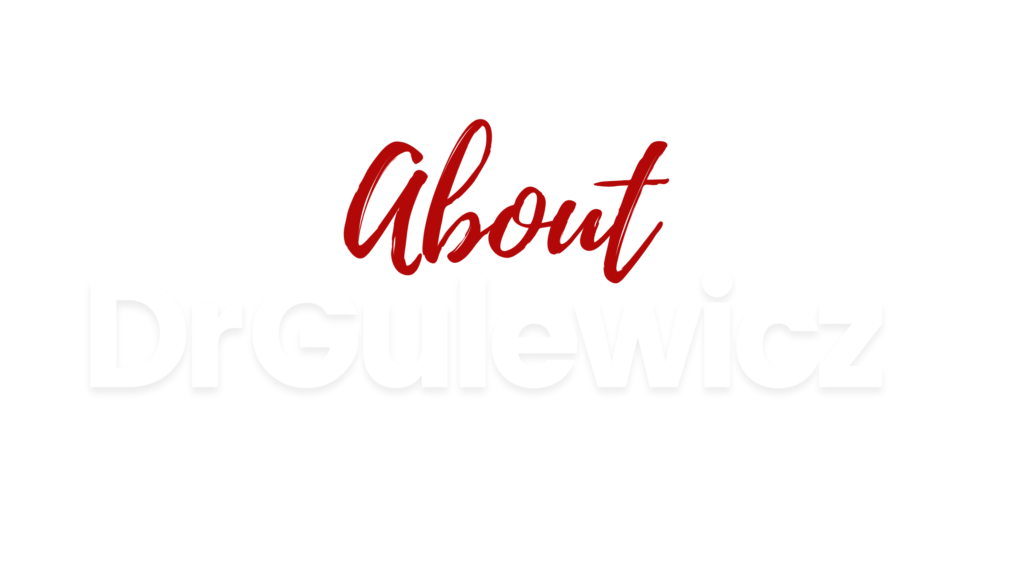 To equip professionals with an excellent skill set, mindset, strategies, and action plan. Sharpening their capabilities in authentic leadership and elevating their wealth consciousness to impact the bottom line and play a bigger role.
We deliver results-oriented programs and mentorship providing transformative development experience. 
We use a unique framework combining a wide range of tools to accelerate our customers' growth with flexibility, support in implementation, and accountability.
Hardworking, high-character, difference makers. Business leaders, social innovators, quality decision-makers, and community builders, showing up with authenticity and integrity.
Businesses and organizations investing in their leaders to create a lasting impact on their business, and to increase the quality of life for their clients and their communities.
Dr. Maria Magdalena Gulewicz is recognized for her expertise and impact, supporting business leaders and corporations in strengthening their leadership capabilities.
As a former FORTUNE 100 executive with both MBA and Ph.D. in management, she combines over 20 years of business experience with academic excellence developing a unique result-oriented framework while delivering a premium transformational experience. 
With DrGulewicz, she is challenging the business education sector, transforming careers, and empowering leaders to change the way the world does business. 
We want to improve people's lives by increasing their chances of success whether it is in the workplace or in their own business.
We envision a world of equality.
Where educated women are fully represented in business leadership positions and every talented kid has a chance to get the right education. We are committed to support them to be able to lead a fulfilling life and change the world.
That is why we set ambitious revenue goals and

dedicate our time to share our expertise both through established partnerships with selected organizations and initiatives we have developed in response to these specific social needs.
REGULAMIN      POLITYKA PRYWATNOŚCI
© 2022 DRGULEWICZ. WSZELKIE PRAWA ZASTRZEŻONE.